The Jersey Shore's Premier Electrician: Offering Electrical Repairs & Installations Nearby with Top Ratings

The Jersey Shore's Premier Electrician: Offering Electrical Repairs & Installations
Savacool Electric, located in Pt. Pleasant, NJ, is your dependable choice for residential electrical services. We proudly serve the surrounding communities, offering both cost-effective and high-quality electrical solutions. Let us power up your life and illuminate your possibilities with our exceptional electrical services.
Our Top Rated Home Services
Premium Residential Electrical Services
Where Quality Electrical Services Come Hassle-Free
When it comes to electrical services in Point Pleasant, NJ, Savacool Electrical stands out as a beacon of reliability and excellence. At Savacool, we understand the importance of having a trusted partner for your electrical needs, and we're here to ensure that every aspect of our service is not only hassle-free but also top-notch.
Experience You Can Trust

With years of experience in the industry, our team of highly skilled electricians is equipped to handle a wide range of electrical projects. Whether it's a simple repair or a complex installation, we've seen it all and have the expertise to get the job done right the first time.

Quality Assurance

At Savacool Electrical, quality is non-negotiable. We use only the best materials and equipment, adhering to industry standards to ensure that your electrical systems are safe, reliable, and built to last.

Transparent Pricing

We believe in transparent and fair pricing. Before we start any project, you'll receive a clear and detailed estimate, so there are no surprises when it comes to the cost.
The Best Choice For NJ Home Owners
When you choose Savacool Electrical, you're not just choosing a service – you're choosing peace of mind. We take pride in our work, and our commitment to excellence shines through in every project we undertake. With Savacool Electrical, you're in safe hands for all your electrical needs.
Licensed & Insured
Quality Electrical Services
Quality Electrical Services
View Our Most Recent Electrical Repairs & Installations
Experience our excellence and uncover the reasons behind our reputation as New Jersey's top electrician, offering affordable prices for electrical repairs, services, and more.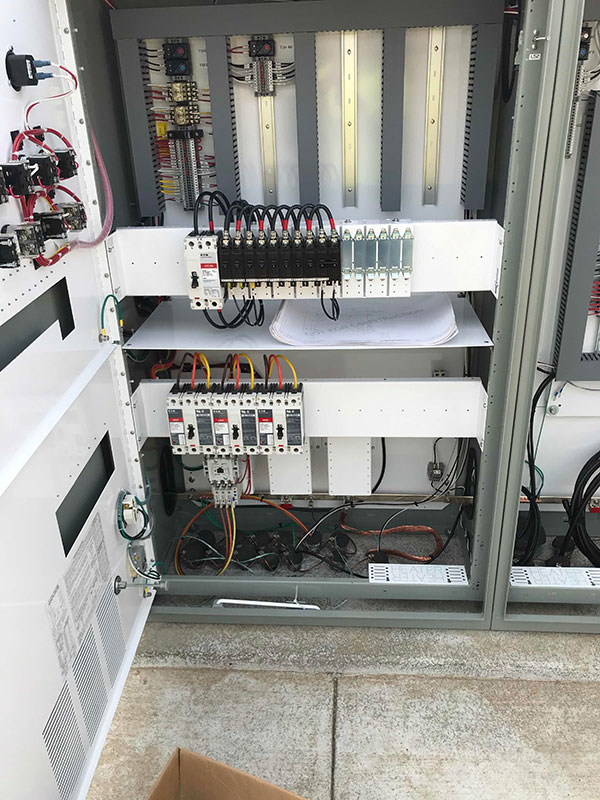 Fuse Box Repair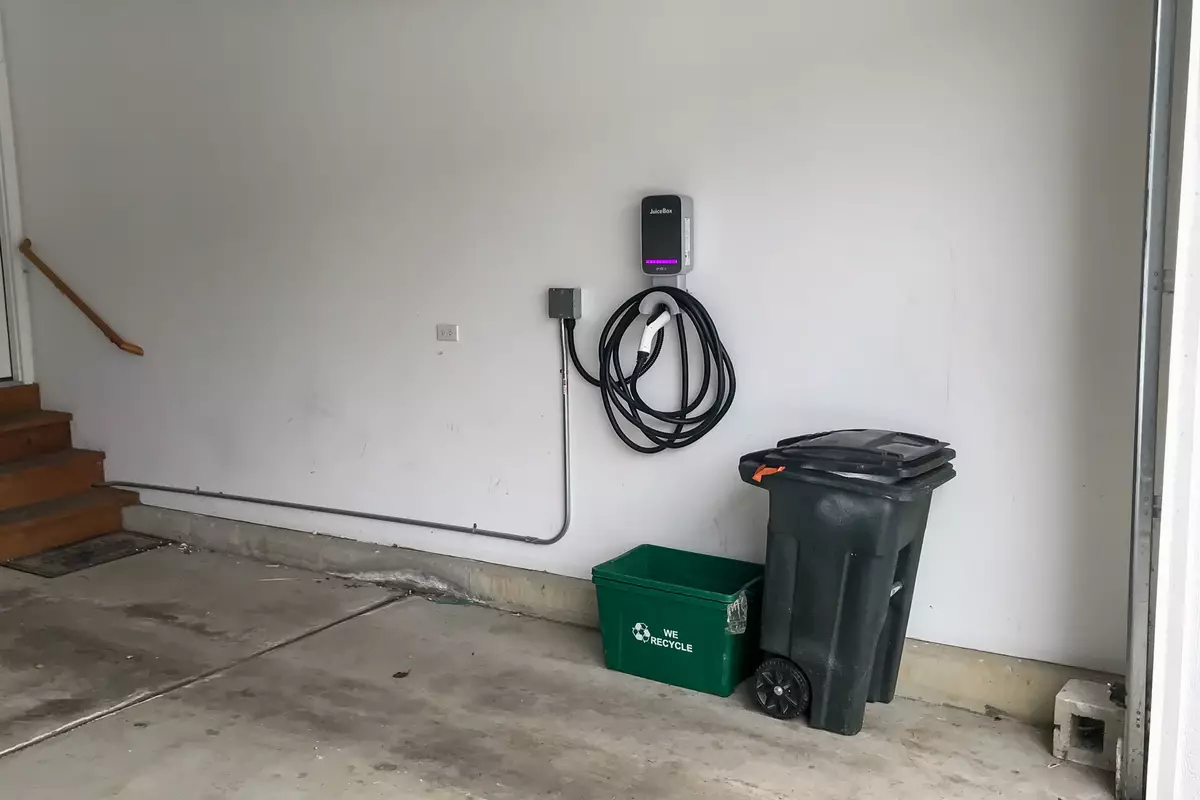 EV Charger Installation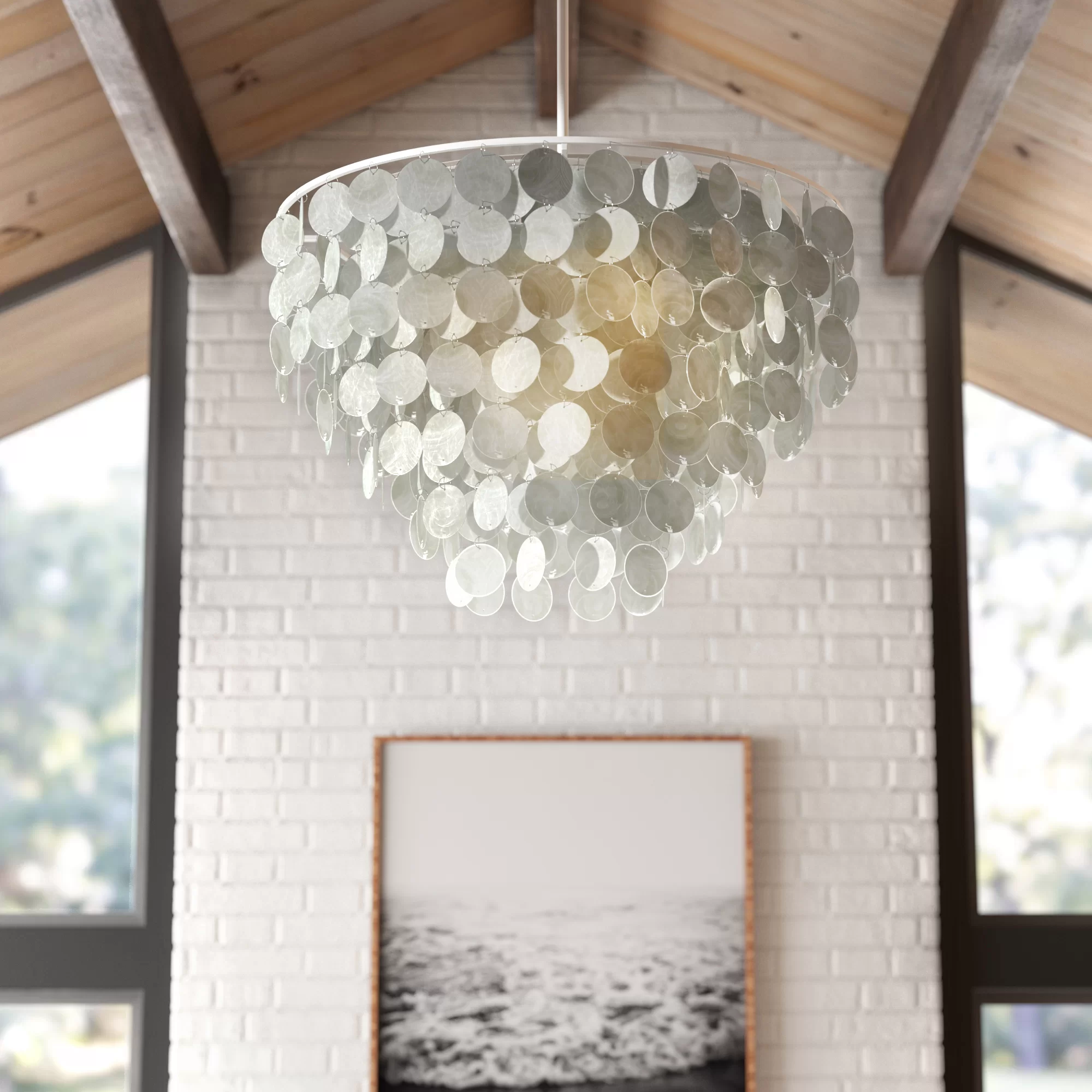 Interior Lighting Installation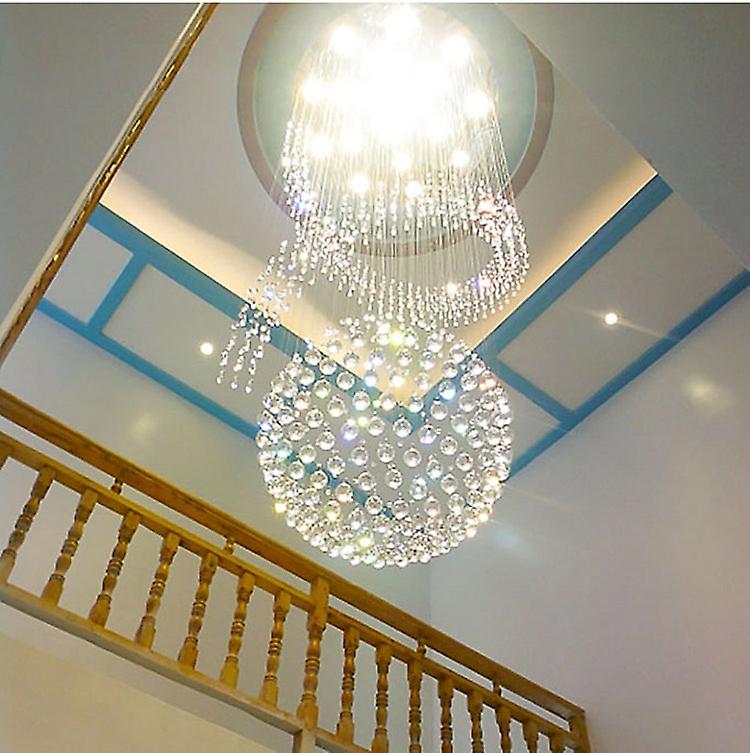 Chandelier Installation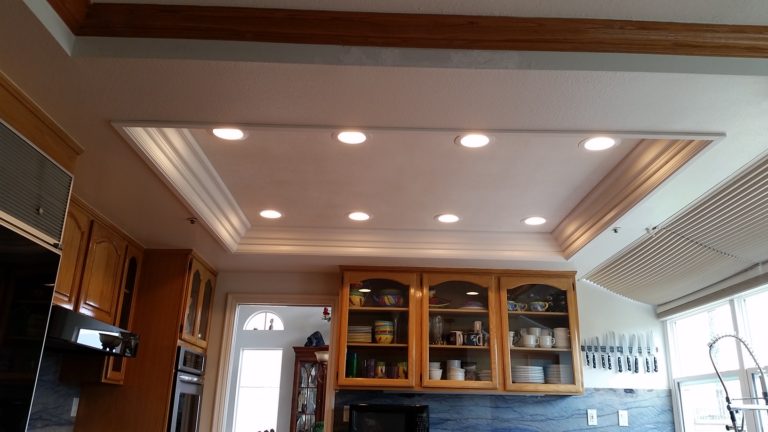 Recessed Lighting Installation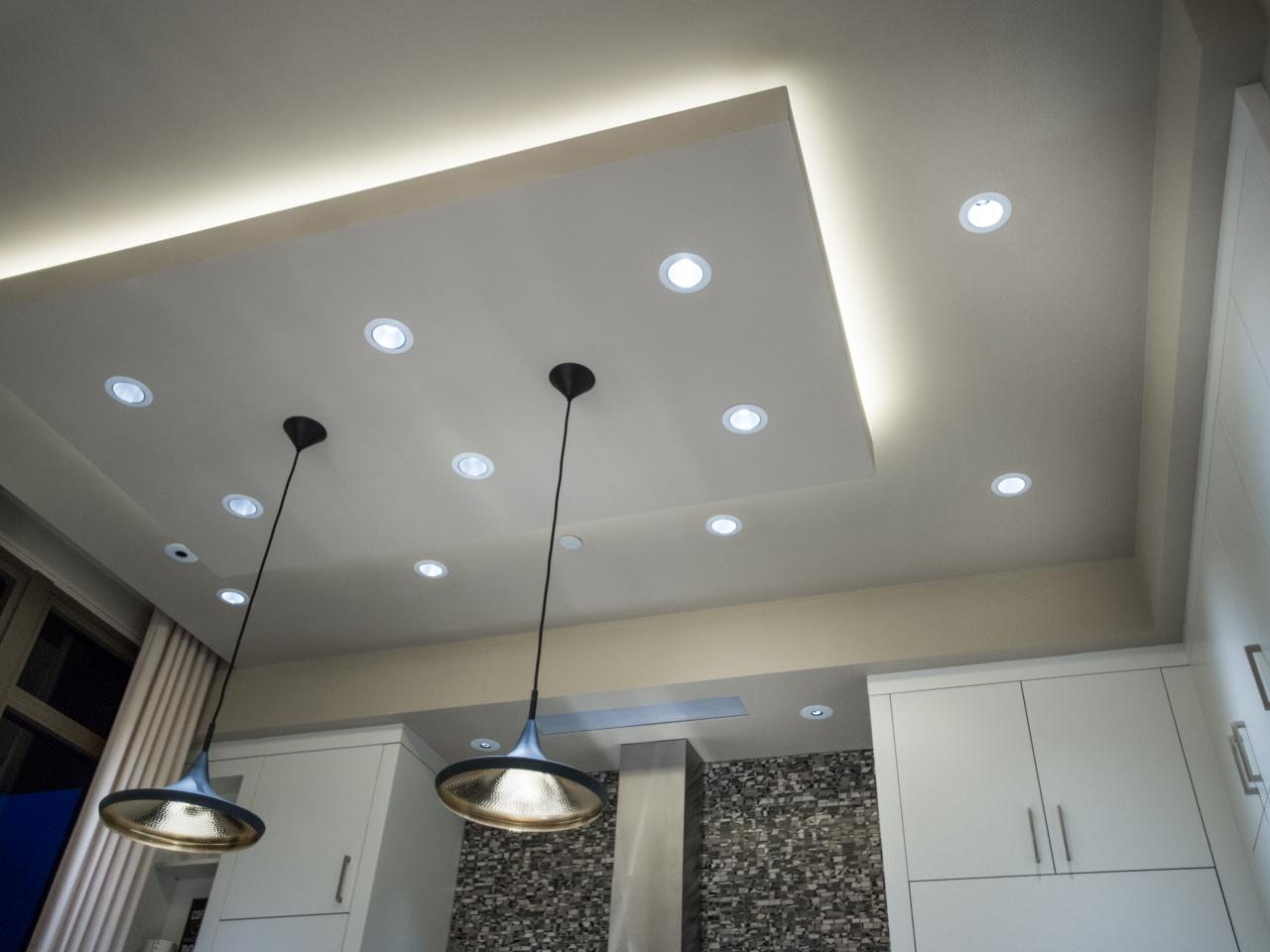 New Construction Lighting Installation
Our Satisfied Customer Testimonials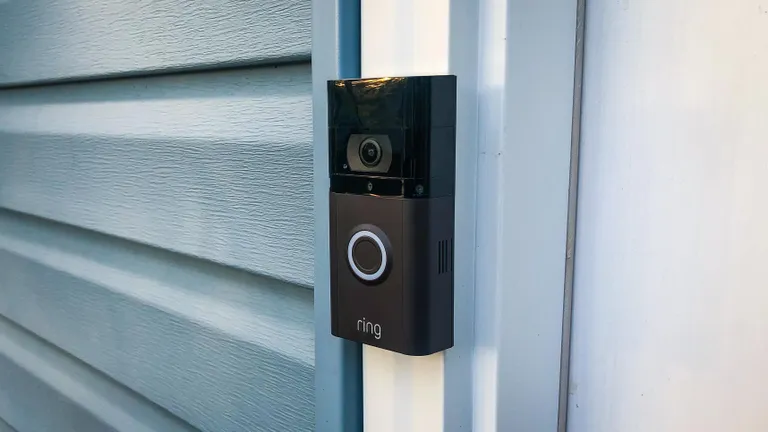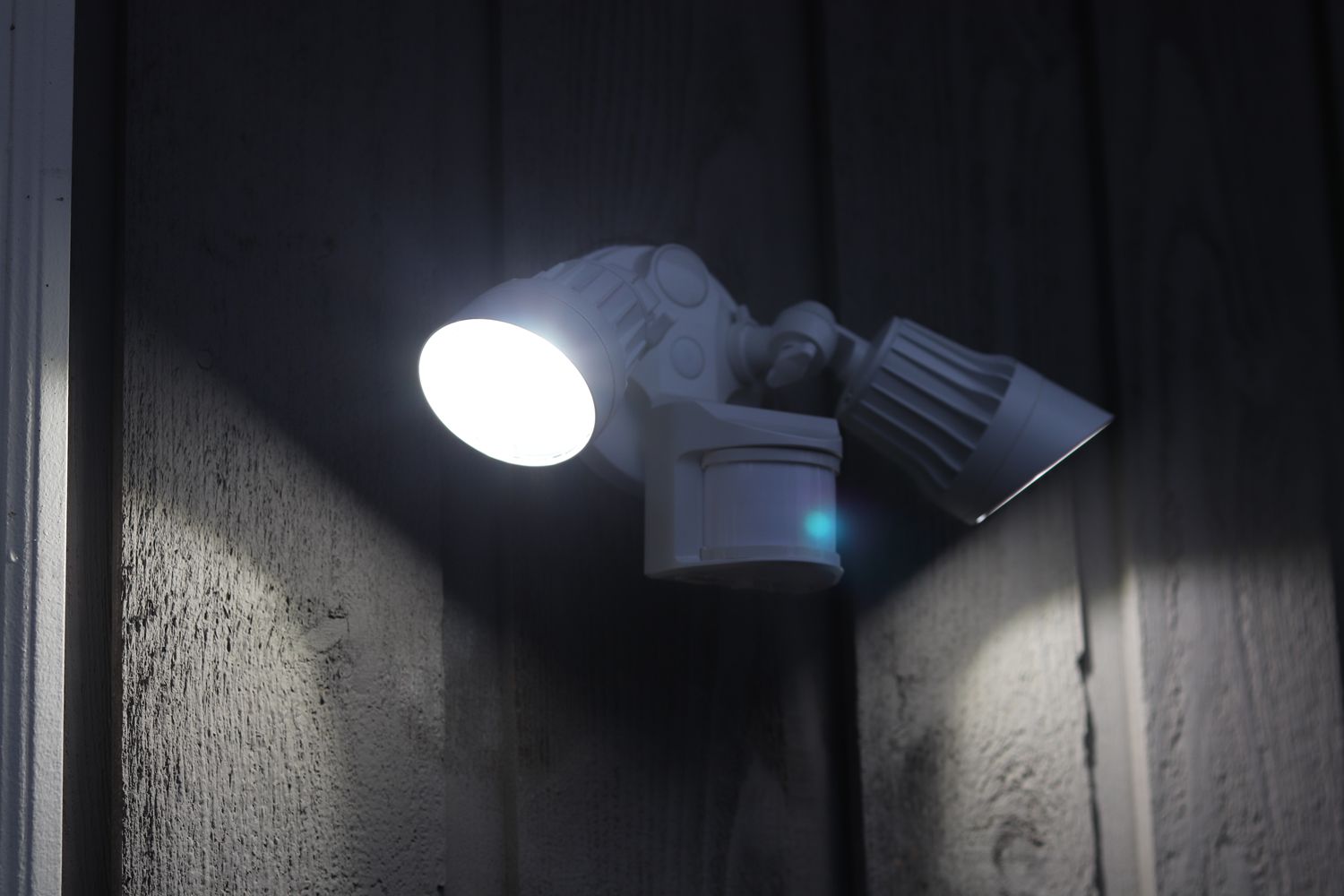 Found Nick through a town Facebook group while searching for an electrician to set up Ring Camera System. It was hard wired and other electricians had suggested we ditch it and get a battery powered one instead and that the job would be costly because of the brick exterior of our home. Nick took one quick look, gave us a reasonable quote and had us booked in his calendar 15 minutes later. This was in 2021
Recently we wanted to put in a brand new dishwasher in our kitchen where we didn't have one before, so the plumbing and electrical needed to be done. We called a company that could do both jobs at the same time. Soon we found out that our entire panel would need to be replaced because there was no room for another appliance and it was very old. We decided to call Nick for advice and to compare. For all the hard work he did upgrading our panel (also fixed the wiring for our A/C because it wasn't done right) and making the connections for our new appliance he charged us a fair price. Within a week of him coming for the estimate he filed the permits for us and was in our home installing everything. He does a beautiful job, nice and clean, and is always available to answer our questions.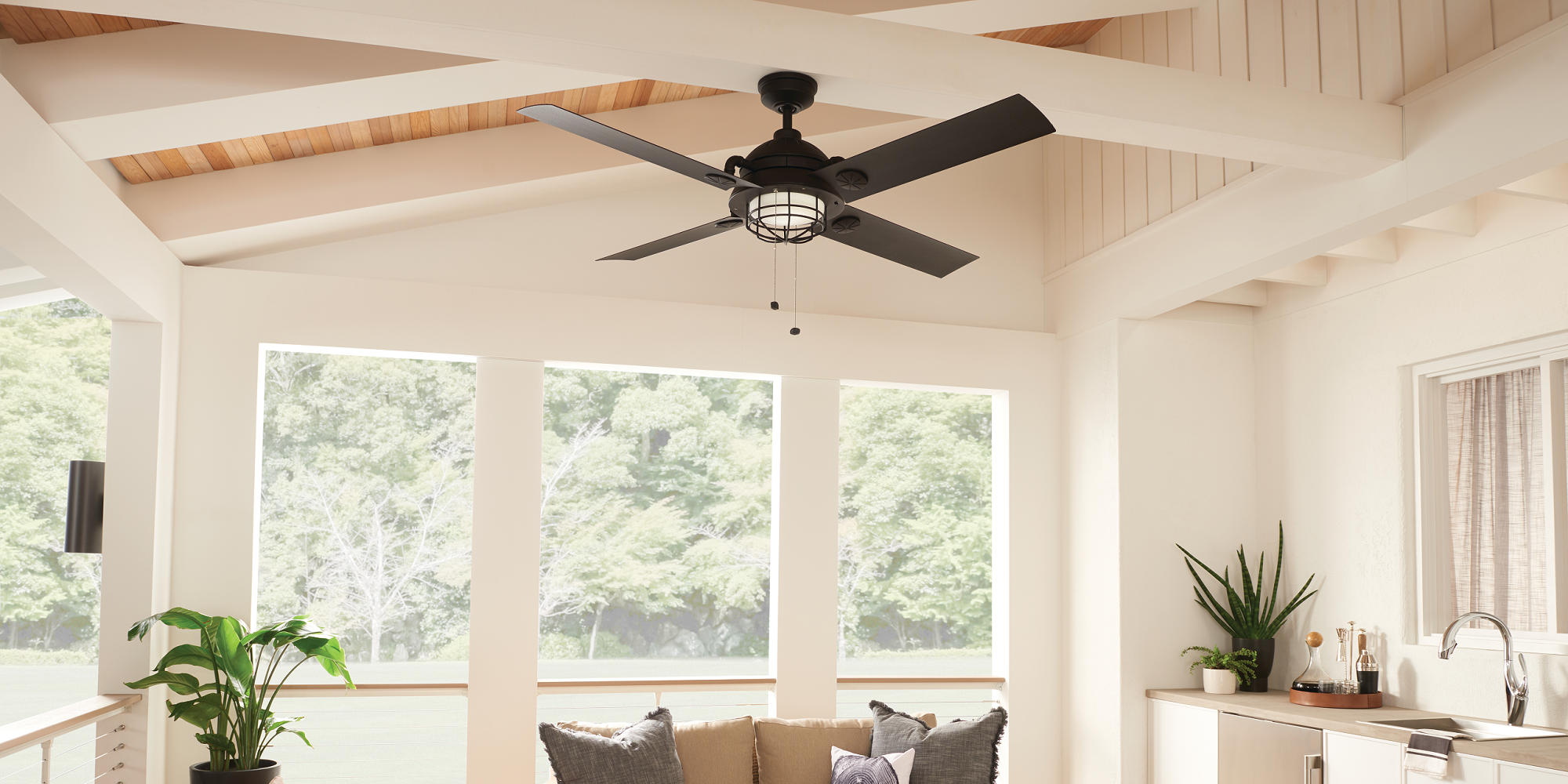 Excellent experience! Nick repaired my ceiling fans the same day i called him at a reasonable price. This now my go-to electrician!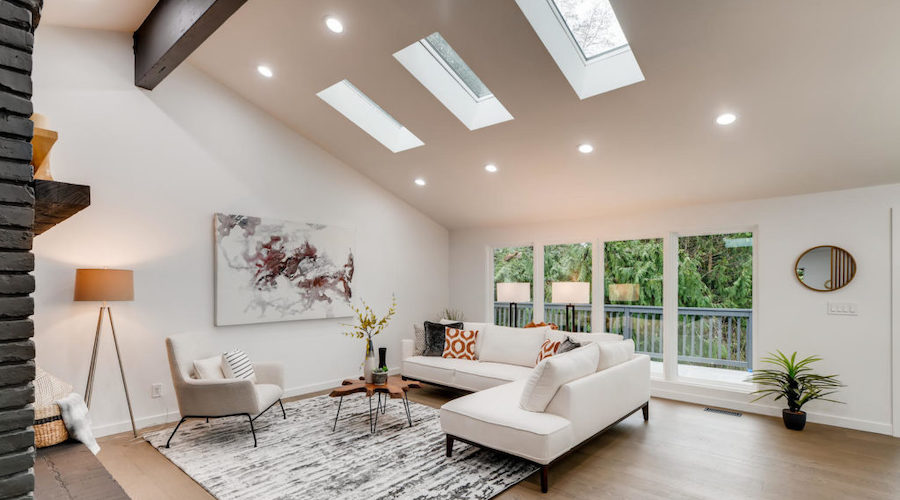 Had Nick and his team over to repair a few things around my house. They did a phenomenal job repairing my skylights and working through a very complex fuse box that needed rewiring to bring it up to code. They did an amazing job at a fair price and were incredibly professional throughout the time they spent in my home.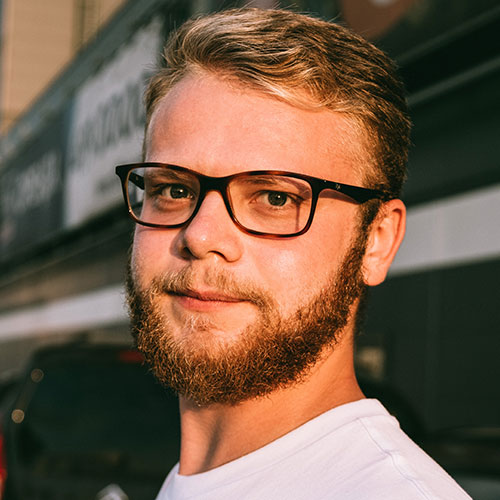 Learn About Your Homes Electrical Systems & Stay Updated!